Melaka is one of the top visited destinations in Malaysia. From narrow lanes peppered with colorful Baba Nyonya houses to a plaza fringed by red painted Dutch brick buildings, commanding mosque to grandiose temples and from hand crafted intricate souvenirs to café serving taste bud tingling local dishes. Getting around or tour is quite easy in Melaka. It is pretty cheap as most attractions are walking distance of each other. You can hire car rental Melaka to enjoy the ride and explore the city according to your comfort.
Most of the top tourist attractions in Melaka are around Dutch Square, famous for its red buildings, and China Town district. It is the place which is rich in history and thus it is listed as UNSCO world heritage site. You will Love the site of historical Melaka River. It is very beautiful and entertaining and you would love to have some clicks at that place. You can observe historical mixed architecture of Melaka. You would love the wonderful museums that is a must watch and also the churches, Temples, and Mosques to visit in Melaka. You can enjoy these places without spending any penny. They would cost you nothing.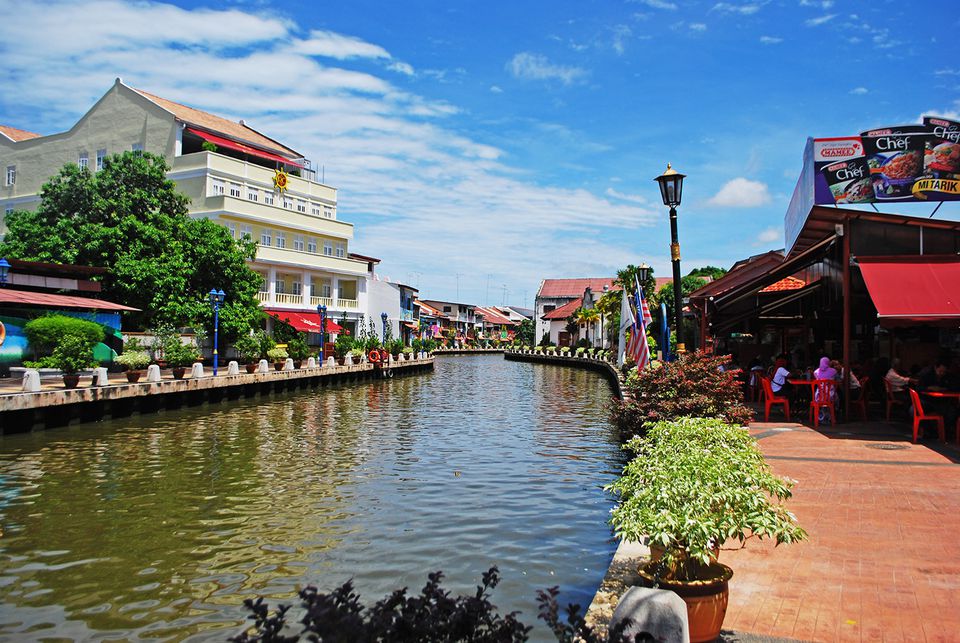 The great and priceless view of the city can be seen from St. Paul`s Hill Melaka. You can also have a look at A Famosa Fort while visiting the hill. This fort was built in 16th century by Portuguese.
Talking about the food in Melaka, the coconut shake is very famous here. It is a cold drink with coconut milk, ice cream, milk and crushed ice. You would love this and ask for several times during sunny days. Some of the famous dishes I would like to mention in this article they are; Chicken rice ball, Chicken Tandoori, Asam Pedas Fish, Nyonya Laksa, Nasi Lemak, Fried Oysters and Sambal Delicacies. I would recommend you to taste one of these dishes and I am sure you are going to love it.
You can also enjoy river cruise journey in Melaka and admire the natural beauty in the scenery of the city. Overall you can enjoy everything in Melaka and would love to visit this city again and again.